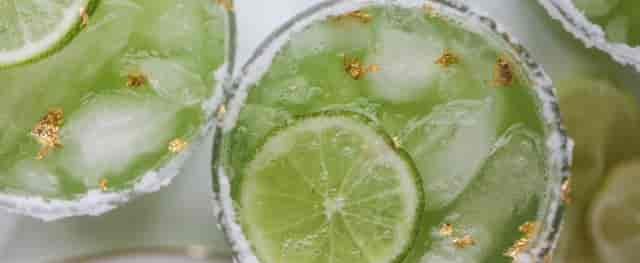 Studio City Bar
Bar (Old)
Cocktail Kits
16 oz bottle that serves two drinks.
Wine
Our wines are selected producers who share our commitment to quality and sustainability.
All wines are available for you to take home from our Pantry at a $5 per bottle discount.
Beer
World class beers from selected microbreweries courtesy of the Stone Distributing Co.